Pigskin - In Stock
Our most popular design is back in stock and available for purchase. Get this awesome design while it lasts!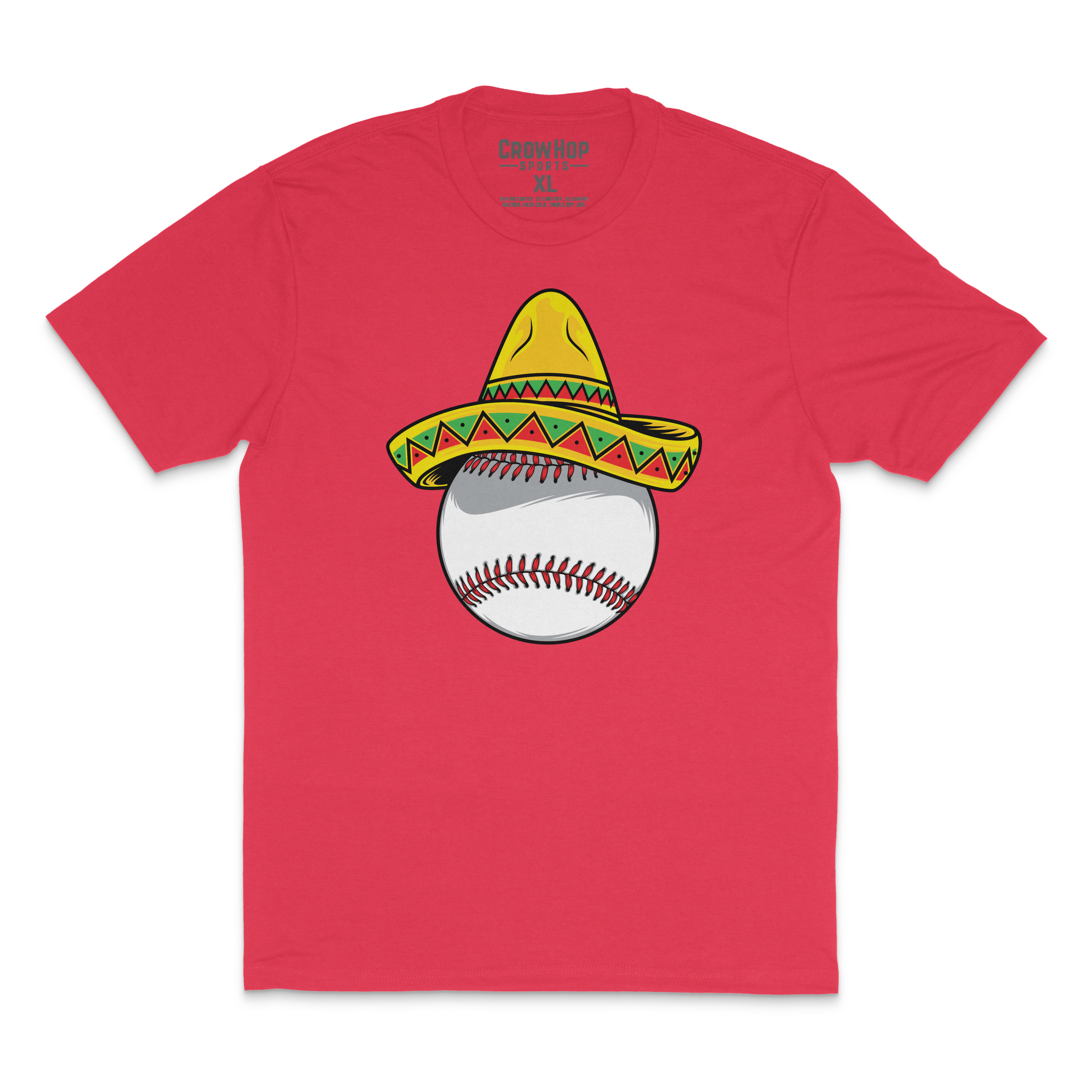 Crow Hop Brand
Golden Sombrero
Four strikeouts by one batter in a game.
Every team needs one of these beautiful tees in the helmet bag. You never know when baseball futility is going to show up.
Shop Now